Hey Babes!
Happy Wednesday! This coming weekend is a wedding weekend for my family!! Blake's little sister is getting married & we're both in it!! Both the dress for me and the suit for Blake are so gorgeous! I don't think we're going to look as fabulous as we are this coming weekend ever again LOL! I'm so excited for all the festivities and to be surrounded by all the love & joy (P.S. I love the way weddings make me feel... so much so that I wrote a whole post on it last year! You can read that HERE if you'd like).
So, anyways... In honor of our wedding festivities this weekend, I wanted to share a little wedding inspiration on the blog too. I don't know if you follow me on Instagram or not, but in February I talked a lot about a Styled Wedding Shoot that I was going to be the model for. I was so pumped! It was SO MUCH FUN!! And now, I have the pictures from that day to share with you! **Whoop Whoop** This shoot was organized by one of my new friends, and local photographer, Rebecca Judy. She booked the venue, organized the shoot, found a florist, a baker for the cake, we shopped for my dress together, and she invited other photographers to participate!! For those of you that don't know (because I didn't) the point of a styled shoot is to have a controlled settling to make beautiful art to submit to magazines, to grow your portfolio, try out new techniques, and even for just some extra practice!
And let me tell you... It was an awesome experience to be apart of!!
Venue: Rose Hill Estate
Flowers: Rachel Frisell Design Studio
Cake: Mrs. Delightful's Bakery
Dress: Elegant Bridals
Hair & Makeup: Jessica Melton Makeup
Jewelry: Hello, Darling
Photographers: Rebecca Judy Photography | Whitney Ann Photography | Nina Bashaw Photography
Models: The Furtick's ;)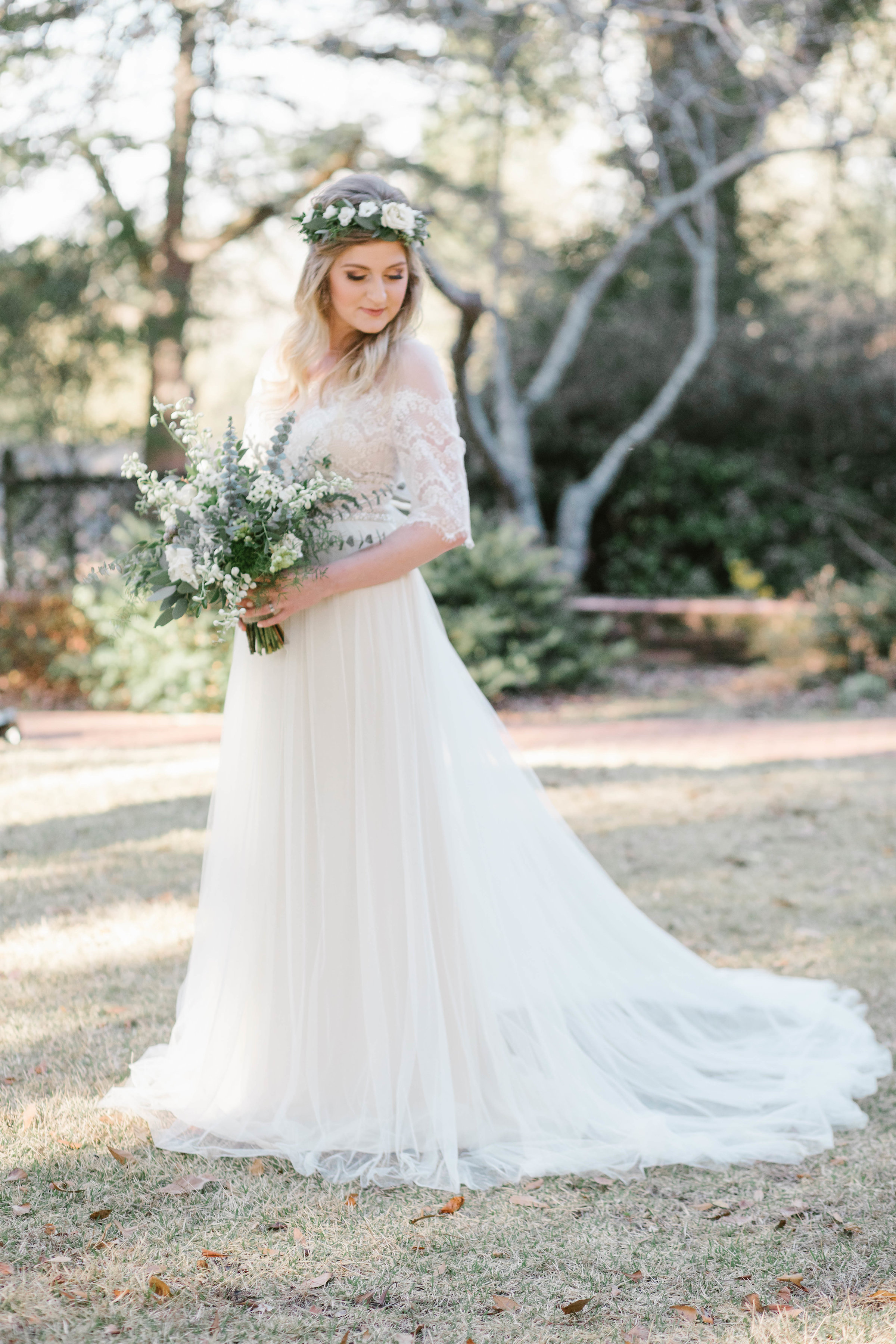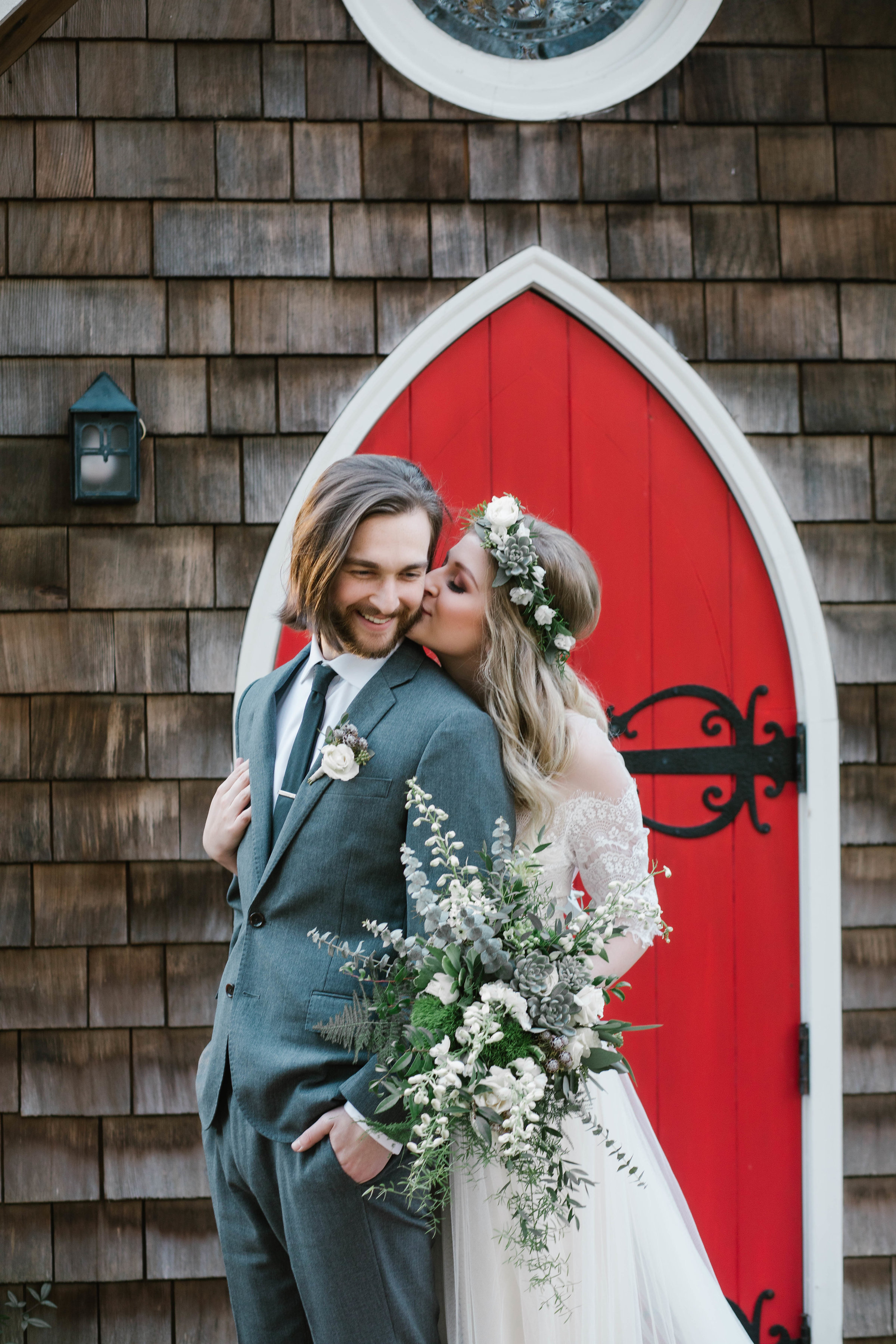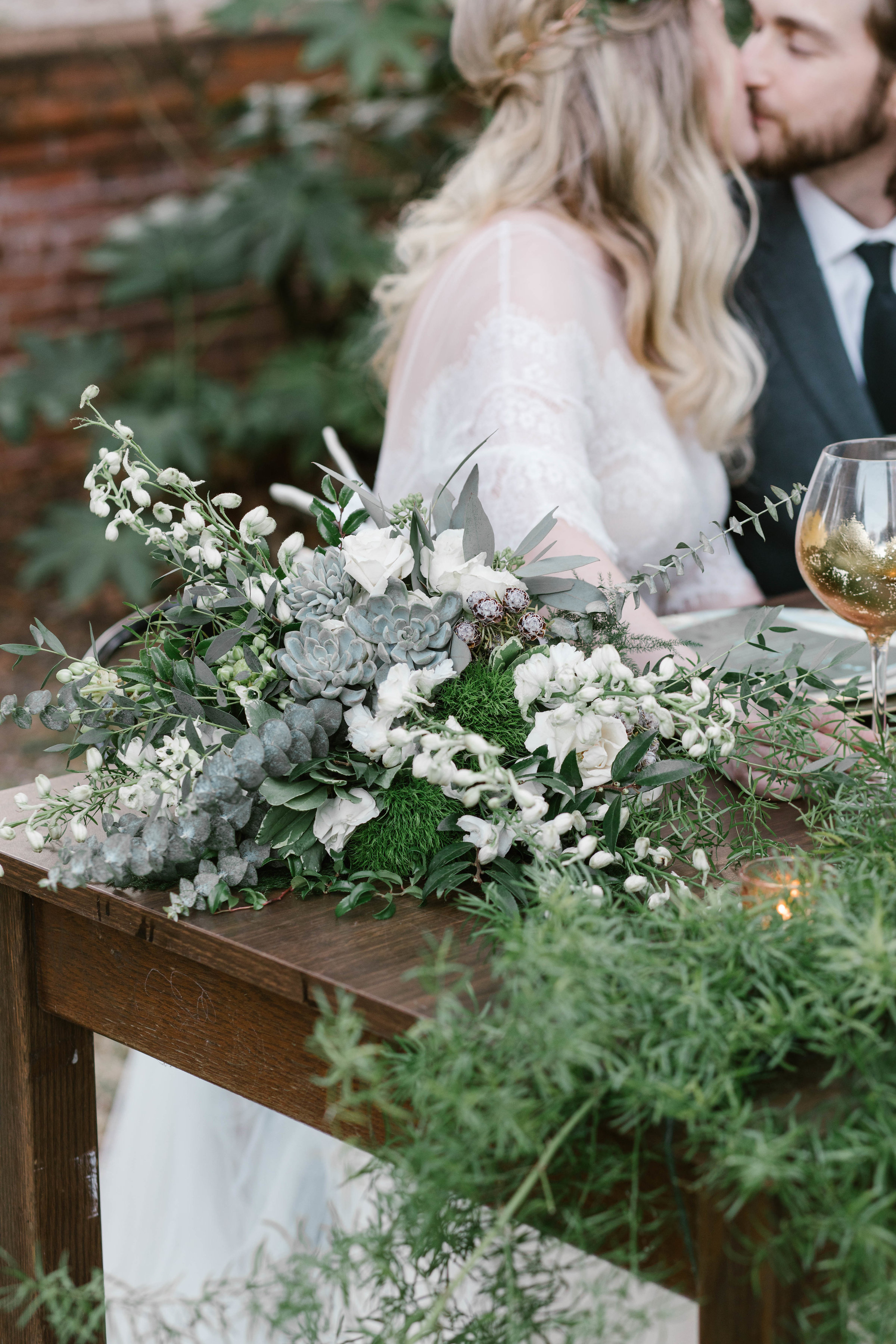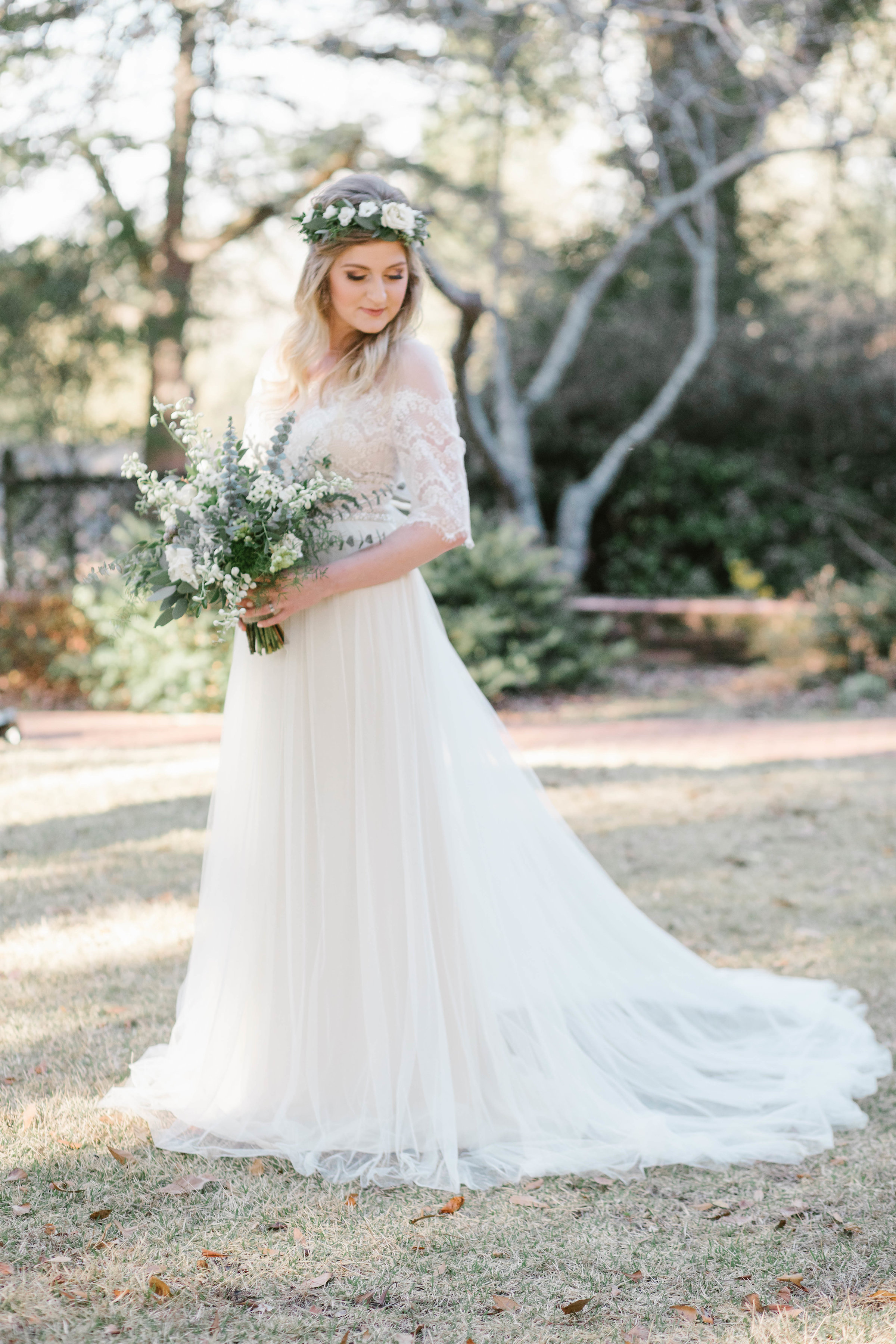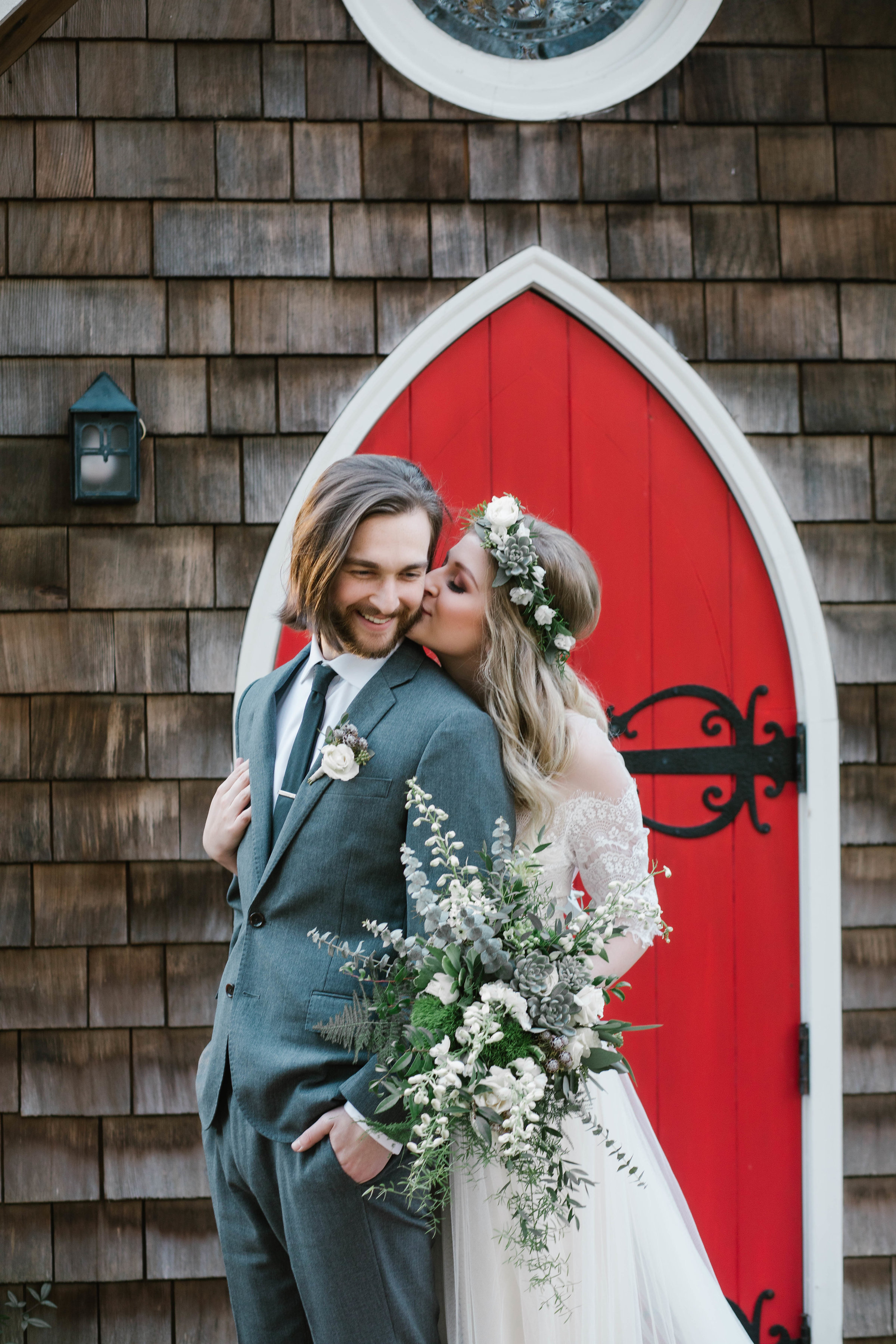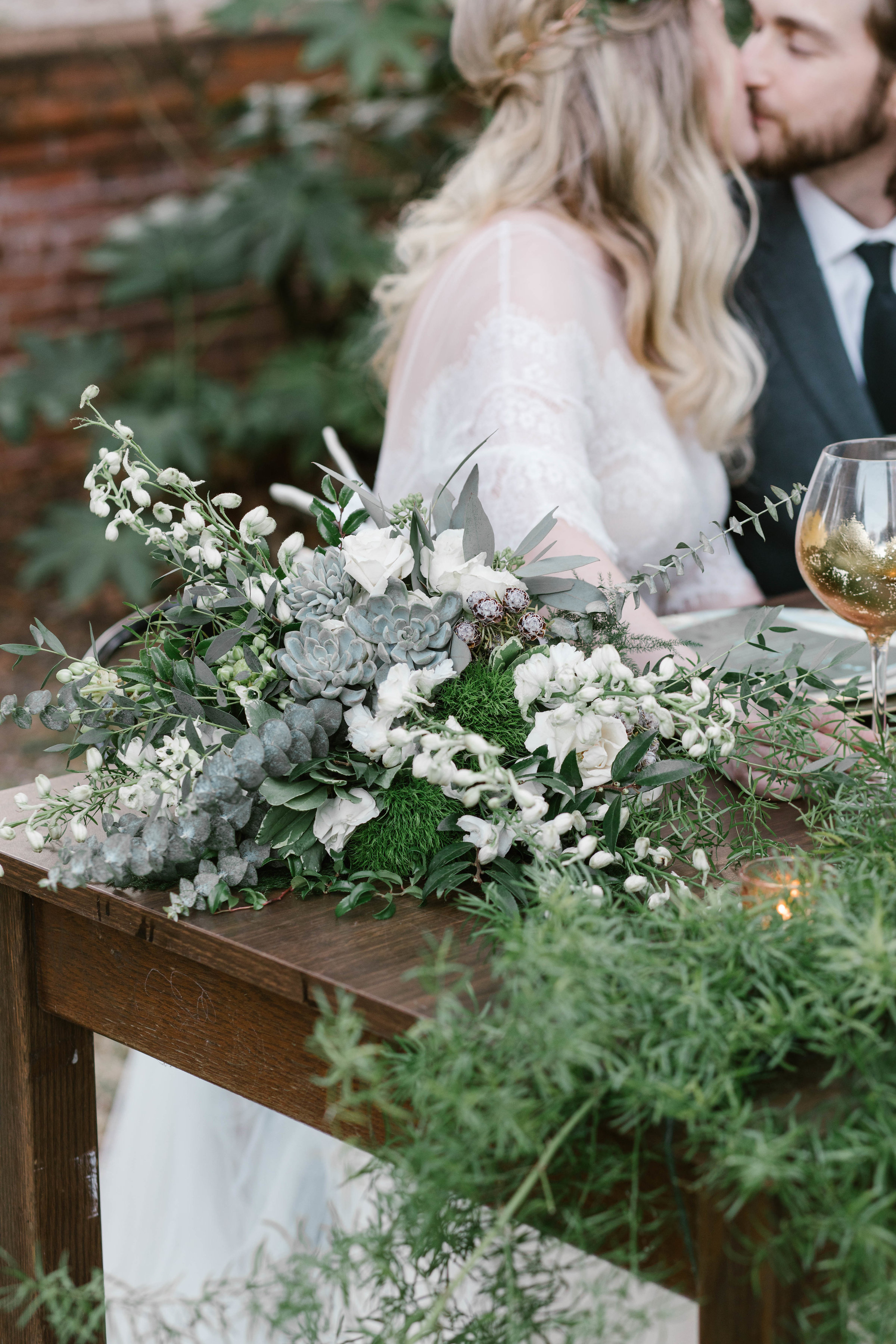 So, if you're planning a wedding now, or will be in the future, these ladies were amazing to work with!! I was blown away by all of them!! Jessica Melton amazed me from the start! Her hair and makeup skills are incredible!!! Y'all know what type of hair I have & she was able to make it look like this!!! And that makeup... O. M. G. Enough said! The dress was so gorgeous too! The ladies that work at Elegant Bridals are SO friendly, and SO helpful!! Their dress selection is infinite & they had the perfect dress for making Rebecca's "Garden Wedding" vision come to life!! My earrings were handmade by a local business owner! As a former jewelry maker myself, I was absolutely amazed by the craftsmanship and elegance of Hello, Darling's jewelry! Everything floral was created by the amazing Rachel Frisell! Not only does she have a pretty great name, but she is also absolutely fantastic at what she does! My mouth literally dropped when I saw what I looked like in that gorgeous flower crown!!! AND, she let me keep it ;) Her use of succulents was so creative, absolutely on trend, and nothing like anything I've ever seen before! LOVE!! Plus, she also made the name sign shown in one of the pictures! The cake in the photos isn't actually real, so I didn't get to taste it :( But, Kelsie, the owner of Mrs. Delightful's Bakery, is making the cupcakes for my birthday party next week, so I can tell you after that how amazing I they are (watch for pictures on Instagram and Facebook)!!! But that gold foil on the cake sure is real & it was absolutely picture perfect!! The venue was gorgeous too, and it was so fun to go to a beautiful, historic home in Aiken since I'm new to the area! Rose Hill Estate is perfect for an indoor, or outdoor wedding! There's the main house, a small chapel on the grounds, and a beautiful ivy-covered arbor! So, it can accommodate a variety of wedding visions!
Then, there's the photographers! Each one had their own amazing qualities! Rebecca & Whitney are based out of Aiken, SC, but of course are willing to travel. And the same with Nina, she is based out of Columbia, SC, but is definitely willing to travel! Rebecca was the best at giving Blake and I direction, and of course, the whole thing was her brainchild, so you can see how well she is at pulling off a vision! Nina was so much fun to be around, and we had such a good time joking around with her!! Trust me, our smiles in her photos are absolutely genuine! Whitney captured our candidness the best! You can see all of my sassiness in her pictures!! A lot of times, the "bloopers" are the best pictures, in my opinion, LOL!! Whitney is Rebecca's second shooter at weddings a lot of times, so to get those two as a photographer-duo would be a wedding day photo DREAM!!
Mostly, that just speaks toward their personalities, not their skill as photographers. But really, their work speaks for itself! They all produced fabulous photos!! Several of which I plan to have printed!!! And you would be lucky to have any one of them as your photographer - wedding or otherwise! :)
I'm leaving you with my favorite picture from the whole shoot LOL... Enjoy the rest of your week and weekend!
It looks like he's choking me hahahaaaaa!
XOXO
-Rachel